Five struggling teams that can still make NFL playoffs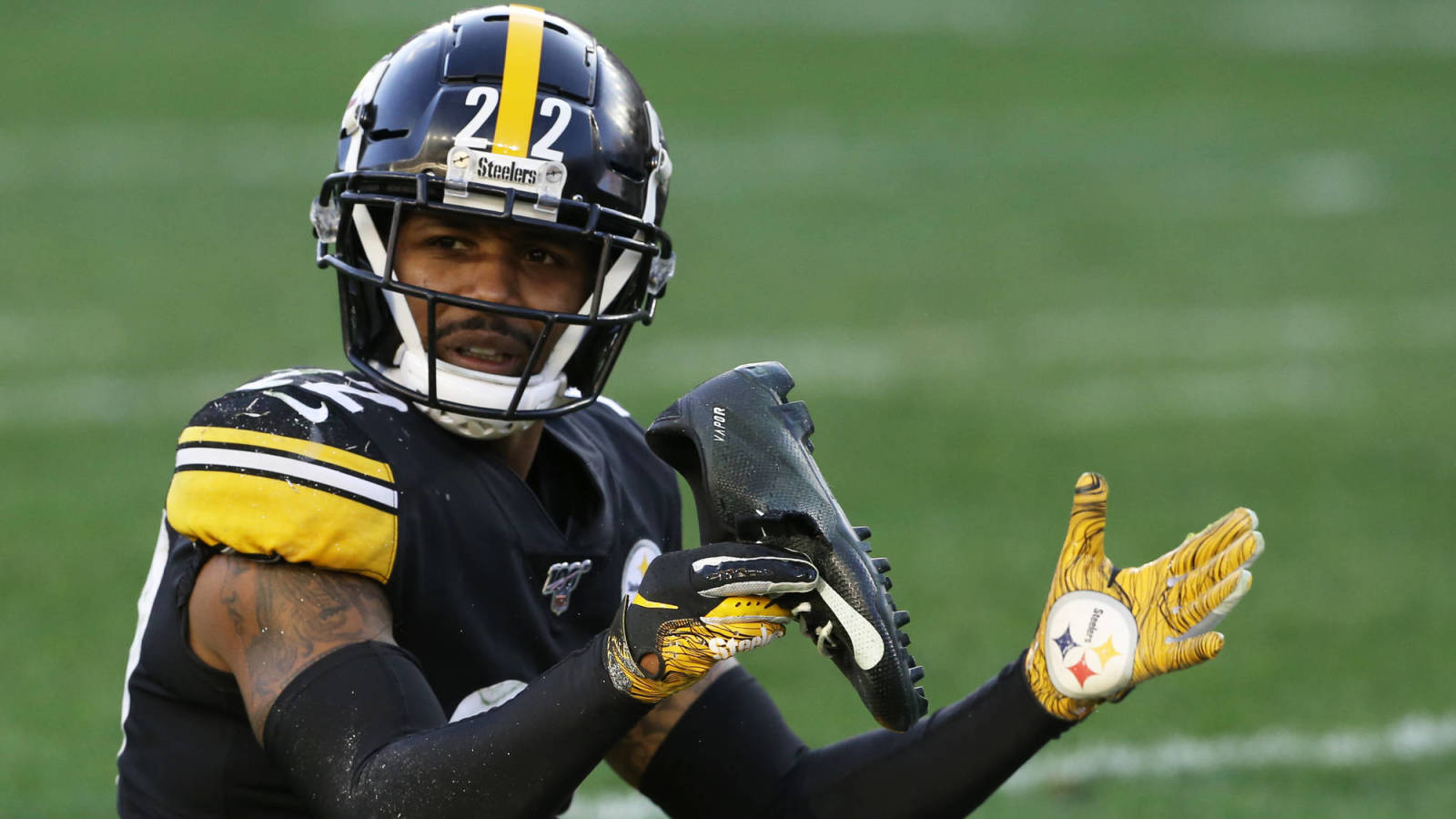 The NFL playoffs are starting to round into shape, but with just under half the season remaining there is still time for struggling teams to get in.
Heading into Sunday's Week 10 action, the AFC currently has seven teams above .500, while over in the NFC there are nine teams playing winning football.
Looking at the teams that would be out if the NFL playoffs started today, we're highlighting five of them that have struggled this season but still have a real shot to get in with strong play down the stretch.
It seems unlikely that the Steelers will catch the Baltimore Ravens and win the AFC North. The Ravens are two games ahead and have beaten the Steelers once already this year. Still, given the way Pittsburgh plays defense, and given how competitive this team has been all year, it would not be shocking whatsoever to see the Steelers get into the NFL playoffs as a wild-card team.
Looking at the schedule, the Steelers have very winnable games coming up against Cleveland (twice), Cincinnati, Arizona and the New York Jets. More difficult opponents include the Los Angeles Rams, Buffalo and Baltimore to close out the season. If the Steelers can finish with nine wins or more (a very reasonable goal), they can get into the playoffs.
Published at Fri, 08 Nov 2019 18:22:30 +0000
Source: Five struggling teams that can still make NFL playoffs.