Report: Malcolm Jenkins' holdout has 'no end in sight'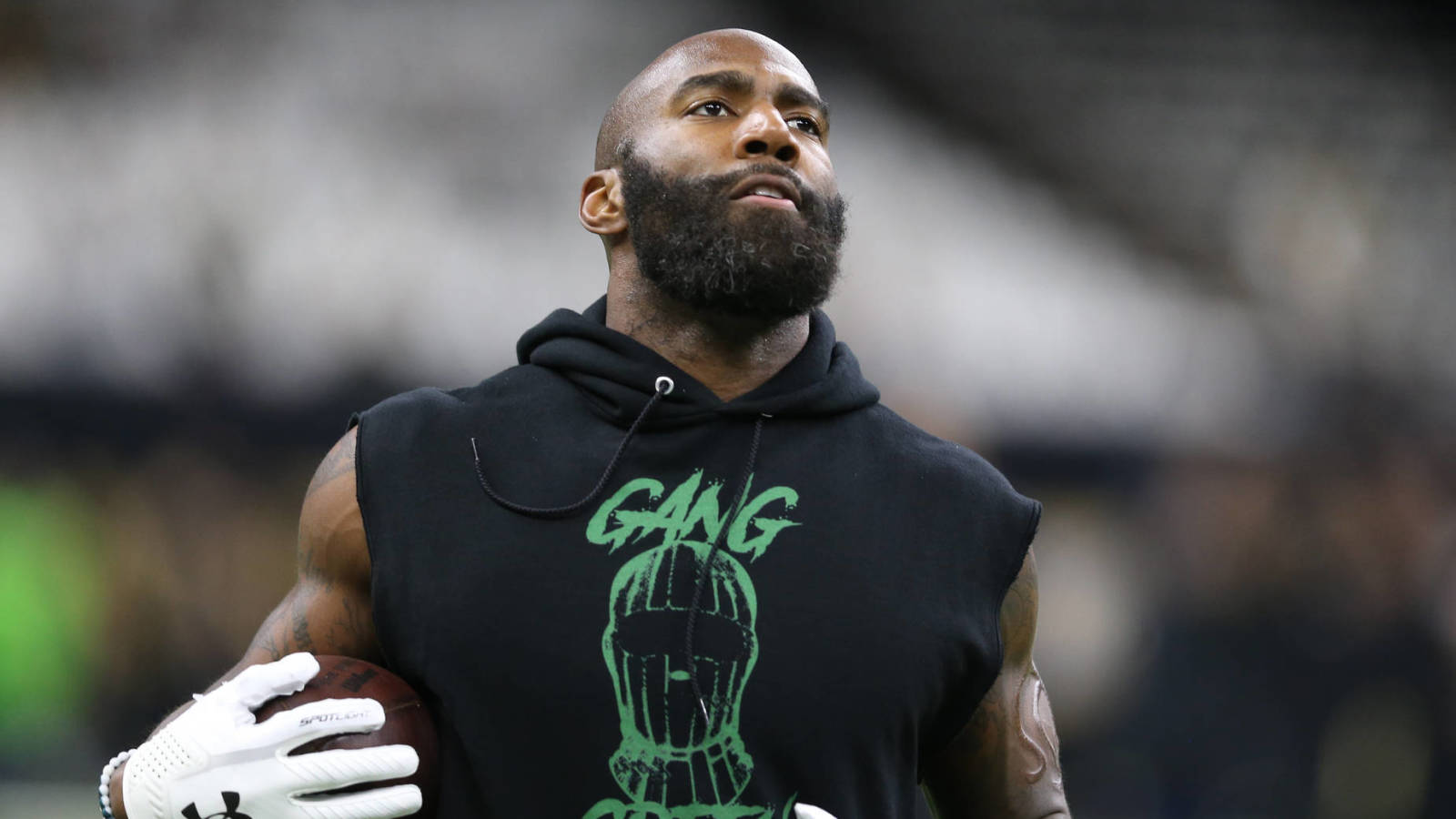 Philadelphia Eagles safety Malcolm Jenkins has decided to skip mandatory minicamp as he seeks a new contract, and it sounds like he is willing to carry his holdout well into the offseason program.
ESPN's Adam Schefter reported on Tuesday that there is "no end in sight" with Jenkins holding out, and the Eagles are looking to add depth at the safety position.
After several safeties signed massive free agent deals this offseason, Jenkins is now the 10th-highest-paid player at the position. His average annual salary of $8.75 million is only slightly more than half of the $14 million per year Landon Collins will make with the Washington Redskins and Tyrann Mathieu will earn with the Kansas City Chiefs. Jenkins has been a team leader in Philly for several seasons, and it became obvious he was unhappy with his contract when he skipped voluntary workouts.
Jenkins is several years older than both Mathieu and Collins, but he's less than two years older than Earl Thomas, who signed a four-year, $55 million contract with the Baltimore Ravens back in March. That puts him just slightly below what Mathieu and Collins are making, so you get the picture.
While he's on the back-end of his career at age 31, Jenkins has never missed a game during his five seasons with the Eagles. That said, he's signed for two more years and doesn't have much leverage. If they're not concerned about a key member of their defense being unhappy, the Eagles can continue to call Jenkins' bluff.
Published at Tue, 04 Jun 2019 14:59:48 +0000
Source: Report: Malcolm Jenkins' holdout has 'no end in sight'.