Ben Simmons' $170M extension with Sixers might end up being a bargain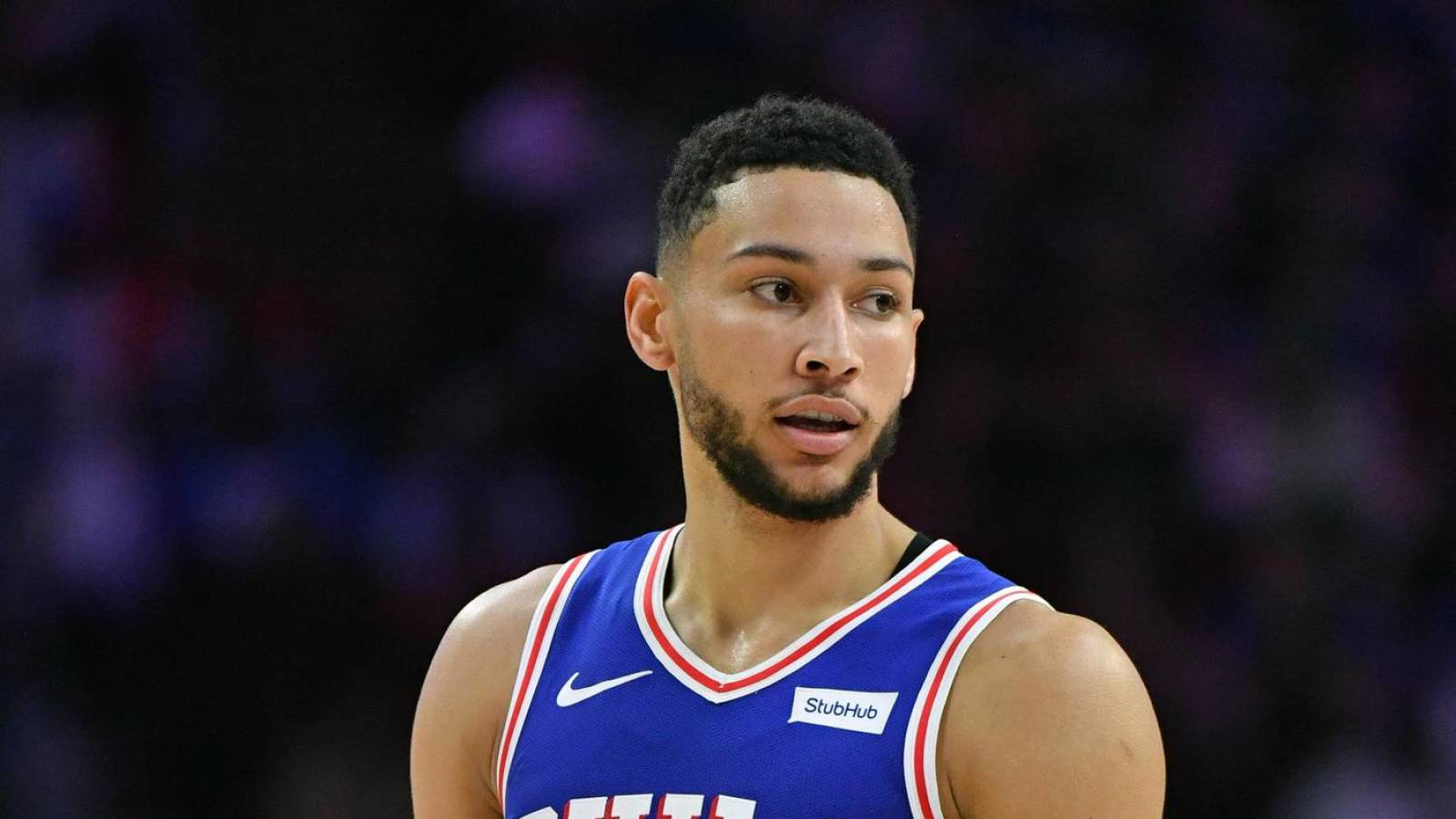 Ben Simmons' near $170 million extension may sound like an exorbitant amount for the 22-year-old, but Derek Bodner of The Athletic argue that the deal could turn into a bargain.
Simmons' 2020-21 salary (estimated to start at $29.25 million) currently places him 30th among his NBA peers that season. Surely other players will sign top-end deals next summer, dropping him lower in the rankings.
The point guard still needs to further develop his jumper to become great, Bodner cautions. However, Simmons has all the tools to easily become a top-10 talent for the Sixers, and should that happen, he would be severely underpaid.
Here's more from the Eastern Conference:
If JR Smith signs with another team, the Cavaliers will recoup the $500,000 they agreed to give him for extending his guaranteed date, ESPN Bobby Marks passes along on Twitter. Cleveland waived Smith on Monday.
The Cavaliers didn't play Collin Sexton in Summer League because the point guard didn't have much to gain from the experience, Chris Fedor of Cleveland.com explains. The level of competition in Las Vegas and Utah isn't very high, and it was much more prudent to allow Sexton to join the team in those locations but not risk injury during live action.
The Cavaliers are fans of Jaron Blossomgame, who played for their Summer League team, Fedor relays in the same piece. Blossomgame spent time with Cleveland under a two-way deal in 2018-19 and is a candidate for a roster spot this upcoming season.
Published at Tue, 16 Jul 2019 22:42:02 +0000
Source: Ben Simmons' $170M extension with Sixers might end up being a bargain.