Joel Embiid nearing automatic suspension for flagrant fouls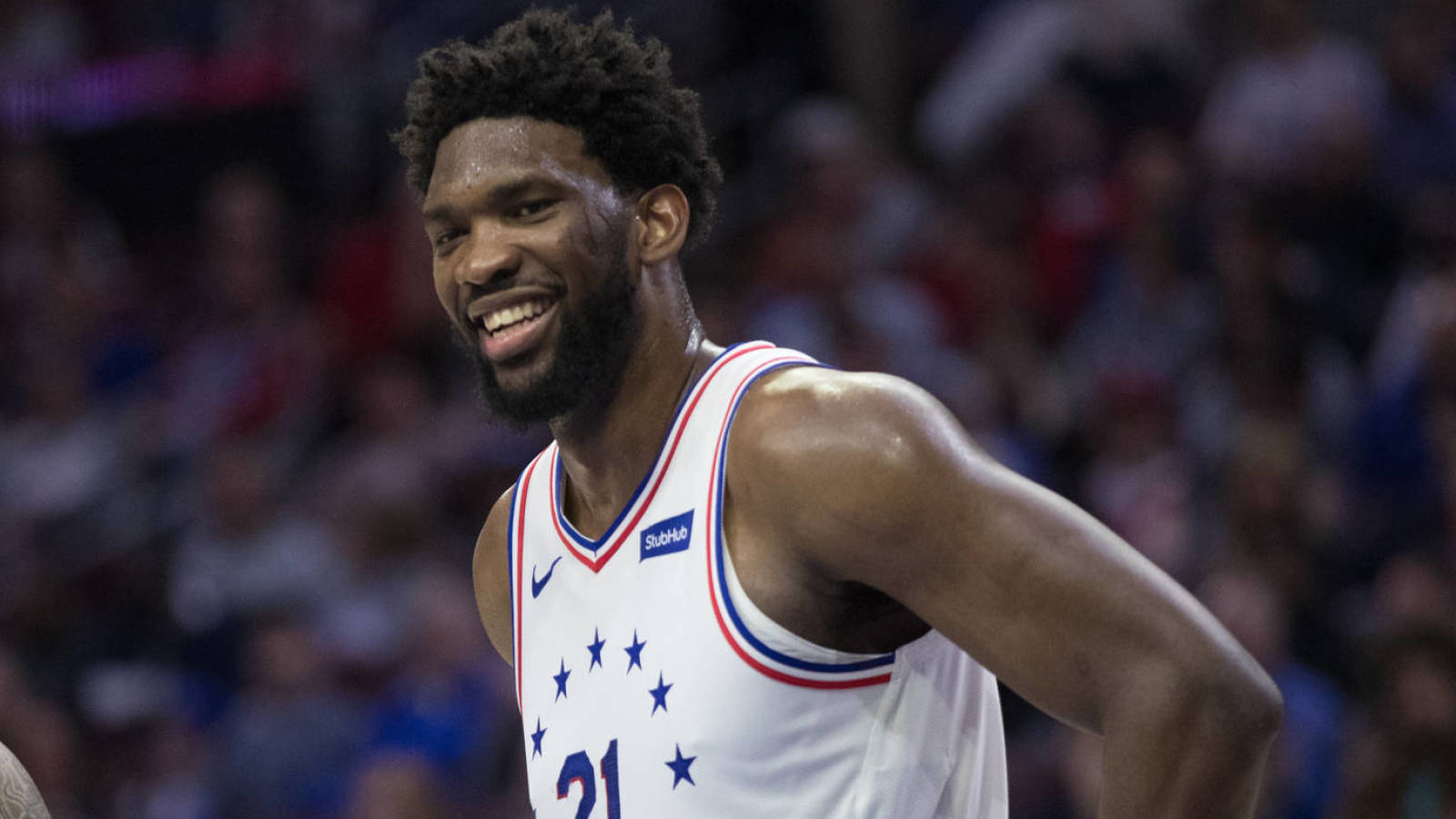 Joel Embiid is nearing an automatic suspension for the flagrant fouls he has accumulated during the postseason.
Embiid was called for a flagrant foul for smacking Toronto's Marc Gasol in the face while the two were tangled up going for a rebound on a free throw during Game 6 of the Eastern Conference semifinals on Thursday night. ESPN's Tim Bontemps says that call will not be rescinded. That gives Embiid three flagrant foul points for the postseason.
Players get one point for a flagrant 1 foul and two for a flagrant 2 foul. If a player with three flagrant foul points in the postseason gets a flagrant 1 foul, that player gets suspended one game. A flagrant 2 foul for a player with three points gets a two-game suspension.
Embiid is lucky he hasn't already been suspended. His flagrant 1 foul for elbowing the Nets' Jarrett Allen in the first round probably should have been a flagrant 2.
Toronto fans will surely say it doesn't matter because the Raptors are going to eliminate Embiid's 76ers in Game 7 on Sunday, but if Philly advances, this will be something to watch.
Published at Fri, 10 May 2019 20:51:33 +0000
Source: Joel Embiid nearing automatic suspension for flagrant fouls.