NBA execs expect Hawks, Celtics, Sixers and Nets to shop draft picks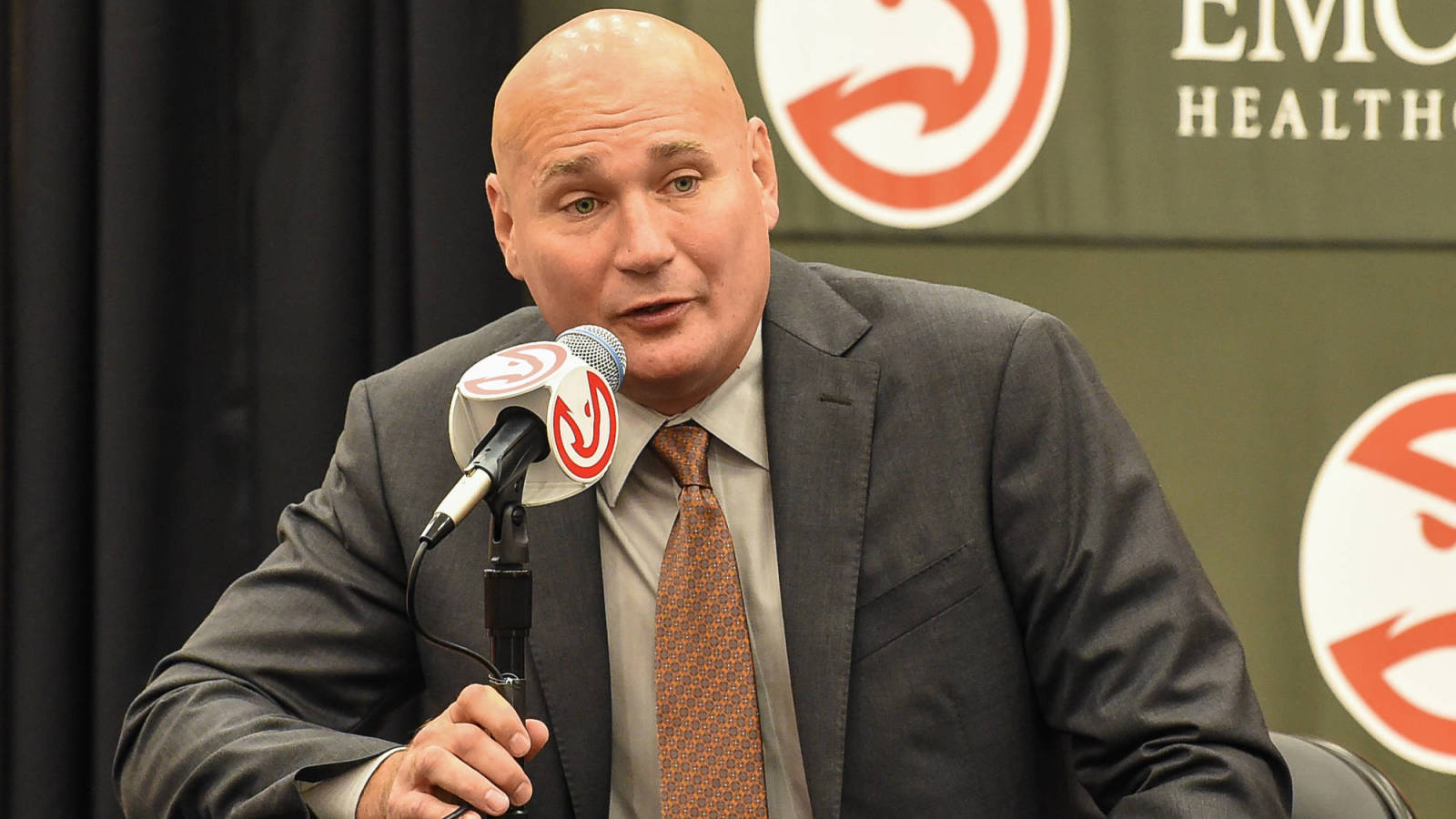 Several NBA executives who spoke to Michael Scotto of The Athletic identified the Hawks, Celtics, Sixers and Nets as teams that will be looking to trade at least one of their 2019 draft picks.
As we noted in our breakdown of draft picks by team earlier this week, there are eight teams that currently hold more than two selections apiece in the 2019 draft, and Atlanta, Boston, Brooklyn and Philadelphia represent four of those teams.
The Hawks, in particular, find themselves well-stocked for draft night, with a pair of top-10 picks and three more selections in the first half of the second round. When GM Travis Schlenk spoke about those five draft picks earlier this month, he acknowledged the Hawks are unlikely to bring five rookies to camp in the fall.
The 76ers also hold five picks, all falling between Nos. 24 and 54. Scotto suggests that Philadelphia may dangle some of those picks on the trade market in an effort to acquire bench depth.
Three of the Celtics' four selections in the draft are first-rounders (Nos. 14, 20 and 22), and Scotto expects those picks to be brought up in any trade discussions Boston has about the Pelicans' Anthony Davis.
As for the Nets, they have three picks, but two are first-rounders (Nos. 17 and 27) and the third is the first pick of the second round (No. 31). Scotto has pointed out previously that those selections could help grease the wheels for an Allen Crabbe salary dump if Brooklyn wants to create additional cap room.
A year ago, NBA teams agreed to a total of 11 trades on draft night, so it's safe to say these four teams won't be the only ones to consider moving picks next month. Still, they rank among the clubs most likely to be active, so they're worth keeping an eye on leading up to — and during — the draft.
Published at Sat, 18 May 2019 13:38:48 +0000
Source: NBA execs expect Hawks, Celtics, Sixers and Nets to shop draft picks.