Rockets' reported free agency targets list emerges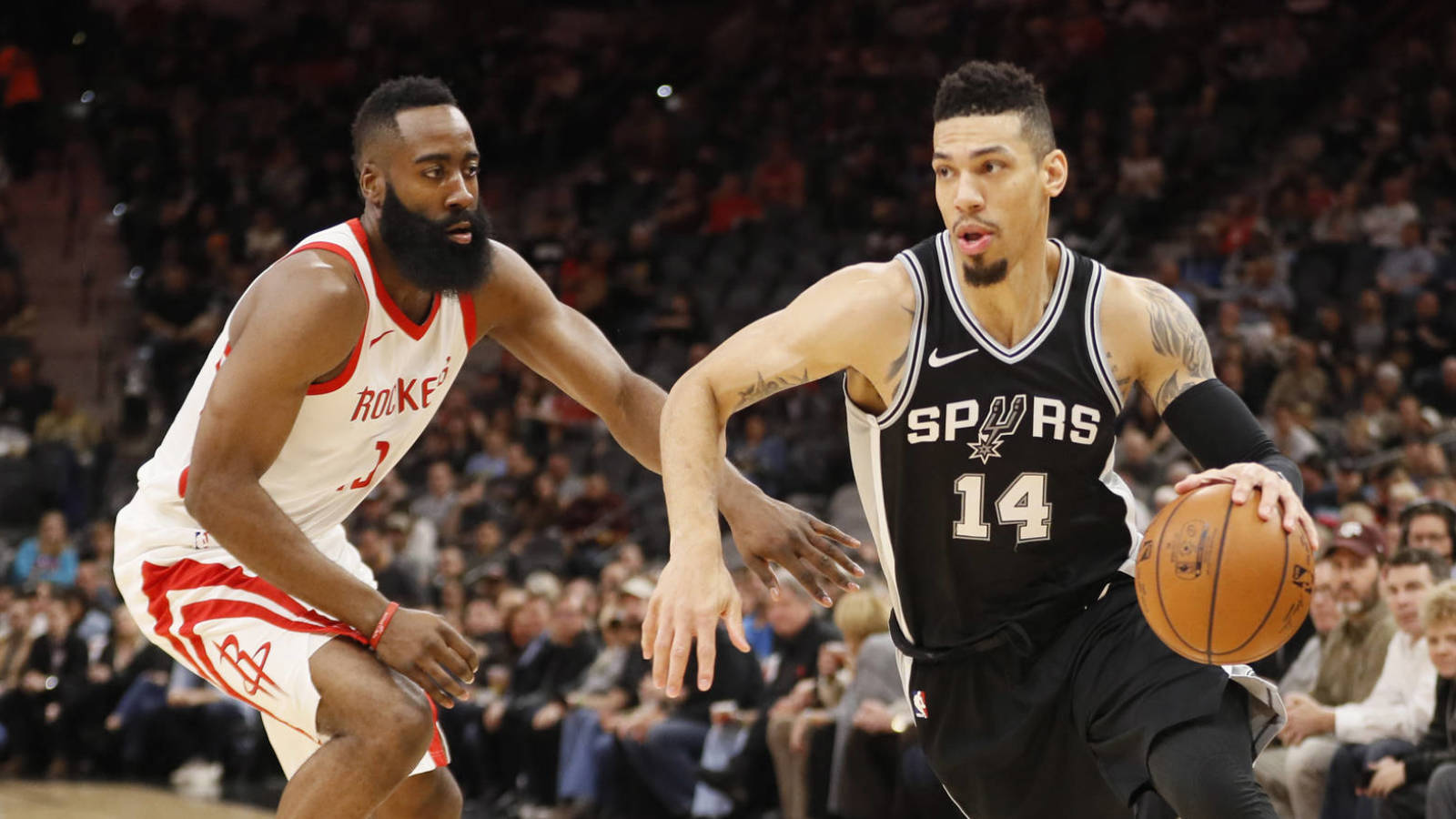 The Houston Rockets' top priority this summer appears to be trying to land Jimmy Butler in a sign-and-trade deal . Such a move would be complicated to execute and require the influence of Butler and cooperation of the Philadelphia 76ers.
If Houston is unable to pull off a deal for Butler, it does have a list of other free agent options it is reportedly targeting.
The Athletic's Sam Amick published an article on Tuesday in which he shared some of the Rockets' other potential targets. According to Amick, that list of other targets includes: Danny Green, Jeremy Lamb, Al-Farouq Aminu, DeAndre Jordan, Brook Lopez and Kevon Looney.
Jordan, Lopez and Looney are all big men but offer different skills. Lopez has incorporated a 3-point shot into his game and will likely be in demand this offseason. Jordan mostly is a rebounder and defense guy who seems to be limited to dunks on offense. Looney offers lineup versatility and strong defense. As for the others, Lamb emerged as a secondary scoring option behind Kemba Walker in Charlotte last season and offers plenty of steals on defense. Green is used to being a 3-and-D guy for Toronto and San Antonio before that. Aminu has stated his desire to remain in Portland, but it's possible he could be enticed to leave if the right offer comes along.
The Rockets already have so much in salary commitments to James Harden, Chris Paul, Clint Capela, Eric Gordon and PJ Tucker that they would have to move some pieces around to create room to add any of the players listed above. Otherwise the only way they likely would be able to add one of those players would be through a mid-level exception.
Published at Wed, 26 Jun 2019 03:59:40 +0000
Source: Rockets' reported free agency targets list emerges.