Will Ben Simmons make good on goal of winning Defensive Player of the Year?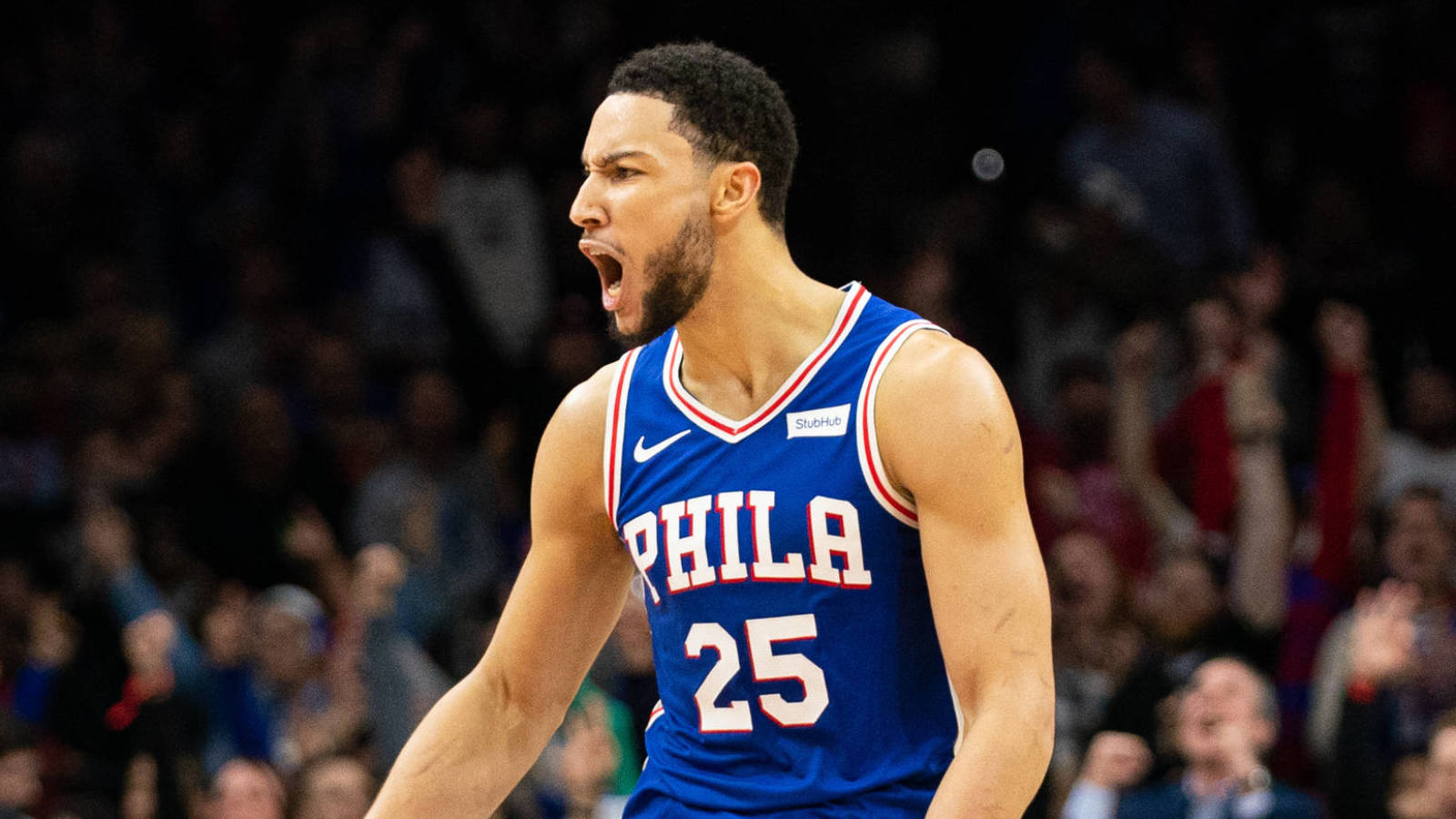 Before the start of the NBA season, Ben Simmons said he wanted to win the Defensive Player of the Year Award. Through the first quarter of the season, that bold statement is looking more like a self-fulfilling prophecy.
Talk about Simmons' play is one of the most polarizing conversations in the NBA. It seems like he never does enough to win fans or critics over — at least, for long. With LeBron James-like expectations, Simmons was regarded as the next big thing coming out of LSU, and rightfully so. Simmons checks just about all of the boxes as a basketball player. There are few players with size, strength, speed, skill and a high basketball IQ to play the game. Like most young players he has weaknesses, but his are more glaring than others. His inability to shoot is a dark cloud that continues to hover over him, but let's not downplay how successful he's been.
To say that Simmons is a unique talent is an understatement. Simply put, he's an anomaly. There aren't many players in the league as versatile as him on both ends of the court. At 6-foot-10, he can orchestrate the offense like no other, and he can clamp down on defense against your best offensive player. Let's also note that he can do so regardless of the offensive player's position. Of course, it helps to have Al Horford, Joel Embiid and Matisse Thybulle as defensive stalwarts, but Simmons' attention to detail on defense is why Philadelphia will be a problem come playoff time.
Published at Thu, 05 Dec 2019 19:30:07 +0000
Source: Will Ben Simmons make good on goal of winning Defensive Player of the Year?.