Undercover Sergeant Shoots Man Who Attacked Her With Rock, Police Say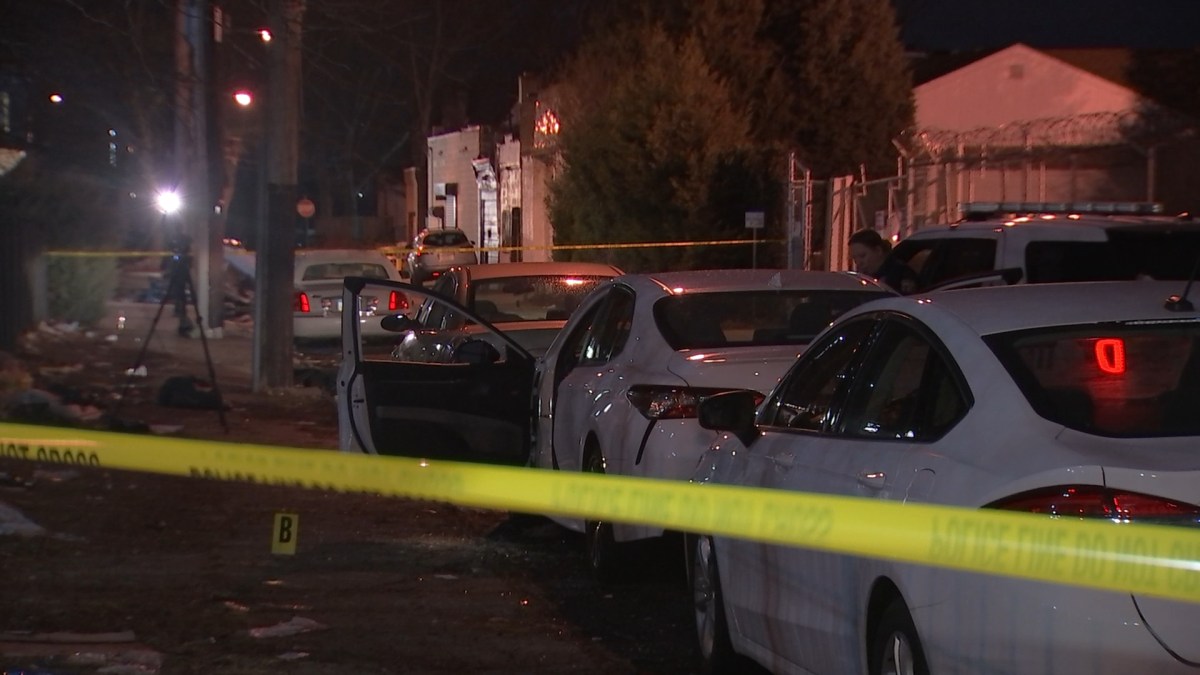 An undercover Philadelphia police sergeant shot a man after he threw a rock at her car and attacked her, investigators said.
The 57-year-old sergeant was in plainclothes in an unmarked car while conducting an undercover investigation on North Park and West Hunting Park avenues in Philadelphia at 7:32 p.m. Tuesday.
She was then approached by a 25-year-old man who took a large rock, the size of a boulder, and threw it at the window of the driver's side of the car, according to police.
The man then allegedly attacked the sergeant and dragged her out of the vehicle. As the man continued to attack her, the sergeant pulled out her weapon and opened fire, police said.
The man was shot at least once and fled on foot northbound on Park Avenue. Police said he broke into a home a short time later to hide but was chased out by the homeowner. He was then found by police and firefighters about 20 minutes later at 13th Street and Lehigh Avenue after someone reported a shooting.
The man was taken to Temple University Hospital where he's listed in critical condition. The police sergeant was also taken to the hospital where she was treated for contusions and abrasions.
The sergeant has been on the police force for 23 years, investigators said.
Editor's Note: Police initially said the sergeant was off-duty during the attack. They later said the sergeant was on-duty but working undercover and dressed in plainclothes.
Published at Wed, 05 Feb 2020 01:44:38 +0000
Source: Undercover Sergeant Shoots Man Who Attacked Her With Rock, Police Say.