NFL planning for fans inside stadiums this fall?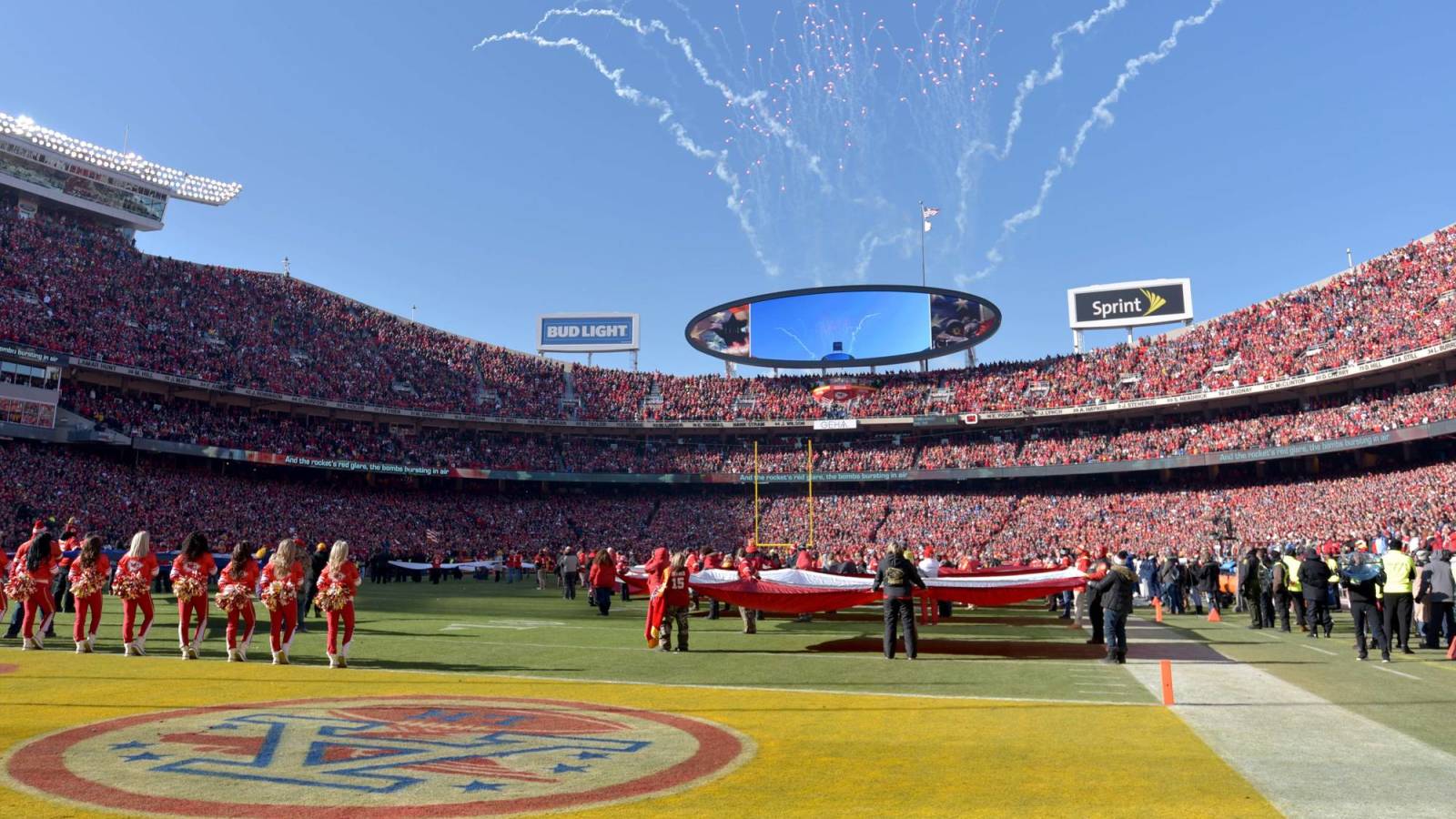 Whenever the NFL begins the 2020 regular season amid the ongoing coronavirus pandemic, fans are expected to be able to watch at least some games.
On Tuesday, The Athletic's Daniel Kaplan wrote that the league has informed clubs that individual teams will set attendance capacity limits for preseason and regular-season contests. It's not yet determined if teams will be awarded the luxury of adding artificial noise inside arenas.
European competitions the English Premier League, German Bundesliga, and Spanish La Liga have added virtual atmosphere for broadcasts throughout June. Those simulated crowd noises aren't heard by those on pitches or inside the venues.
Recently , Philadelphia Eagles wide receiver DeSean Jackson said he wants players to wear microphones if the uncontrolled virus outbreak forces the NFL to schedule games behind closed doors and without spectators.
The Miami Dolphins became the first NFL team to declare during the pandemic that fans would be welcomed to its stadium for games. As of early May, Miami intended to allow 15,000 spectators with strict social-distancing guidelines.
The Green Bay Packers and Carolina Panthers have also remained optimistic about allowing fans.
Illinois Gov. J.B. Pritzker announced on Monday that "outdoor spectator sports can resume with no more than 20% of seating capacity; concessions permitted with restrictions."
Texas Gov. Greg Abbott boosted stadium capacities to 50 percent earlier this month despite growing COVID-19 concerns in the state.
NASCAR has allowed percentages of fans to attend races in Florida and Alabama.
Growing coronavirus spikes around the country have, however, caused some to fear that conducting NFL business as normal without a vaccine won't be possible. Last week , National Institute of Allergy and Infectious Diseases director Dr. Anthony Fauci said the NFL and NCAA should embrace a "bubble" format similar to how the NBA, NHL, Major League Soccer, and NWSL are returning to play this summer.
The New York Giants and New England Patriots have already allowed some fans to skip their ticket packages amid the pandemic without losing their seats beyond the 2020 campaign.
Published at Tue, 23 Jun 2020 21:28:00 +0000
Source: NFL planning for fans inside stadiums this fall? .