Al Horford open to role off bench for Sixers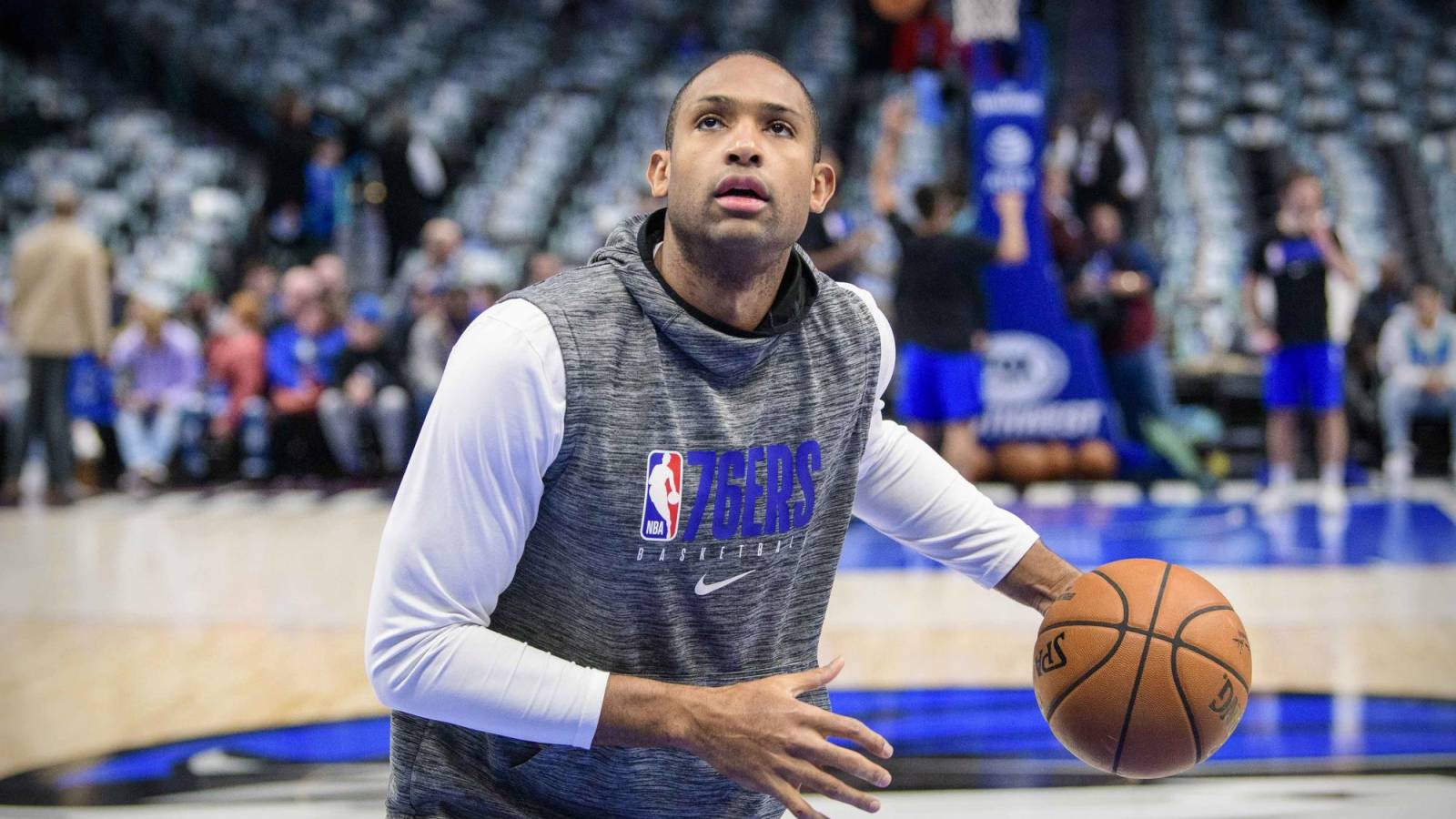 Al Horford wasn't in the starting lineup Tuesday night for the first time since his rookie season, writes Tim Bontemps of ESPN. Sixers coach Brett Brown met with Horford on Monday to explain the lineup change, which included starting Furkan Korkmaz at small forward and shifting Tobias Harris to power forward. Horford said he's willing to accept his new role, even though it's not what he expected when he signed a four-year, $109M deal with Philadelphia last summer.
"Obviously, not the position that I saw myself in, but it's what was best for the team," he said after the game. " … I honestly don't think it changes much from what I was doing before."
Although Horford seemed like an ideal candidate to play alongside Joel Embiid, the two big men haven't been able to get their games to mesh, add Bontemps, who suggests that Horford now faces the possibility of being on the bench in the closing minutes of playoff games.
There's more from Philadelphia:
Josh Richardson's absence has been an overlooked reason for the Sixers' recent slump, Bontemps adds in the same piece. Richardson returned to the starting lineup Tuesday for the first time since a hamstring injury on Jan. 22 and posted a plus-24 rating in 31 minutes.
Embiid's ongoing drama with Philly fans continued as he was booed during introductions for the third consecutive game, but he got them cheering with a 26-point, nine-rebound performance, notes Keith Pompey of The Philadelphia Inquirer. "We are all human beings. If I can take it, then everybody else can take it, too," Embiid said. "We learn from it and we move on. I got to do a better job. They got to do a better job. I understand where they come from. But then again, if you dish it, you got to be able to take it back. But at the end of the day in my location … it's all love."
Landry Shamet was angry when he learned that he had been traded to the Clippers last season, but he quickly got over it, relays Mark Narducci of The Philadelphia Inquirer. Shamet, who returned to Philadelphia Tuesday night for the first time since the deal, was having a strong rookie season for the Sixers before being included in the package L.A. received in exchange for Harris. "You realize you have been traded and you have to move so it was kind of a roller coaster at first, but once you get settled, especially once I got that first game under my belt, I realized the makeup of the team and where I was and realized it was a good situation," Shamet said.
Published at Wed, 12 Feb 2020 16:32:21 +0000
Source: Al Horford open to role off bench for Sixers.